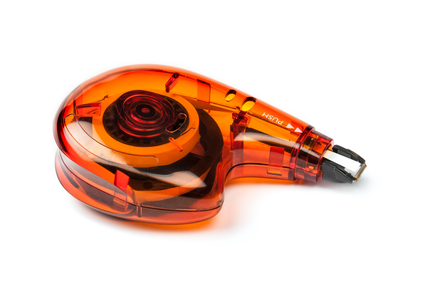 Expungement is a process where a person's conviction may be removed from their record.
The law regarding setting aside a conviction has been changed to allow a conviction of certain crimes be set aside even when you have other minor convictions on your record. The convictions for up to 2 minor crimes must have occurred before your 21st birthday.
Is Expungement an Option?
Answer the following questions to determine if you are eligible to have your conviction made nonpublic.
Do you have a federal conviction?
Do you have a criminal conviction in another state?
Do you have more than one adult criminal conviction in Michigan, excluding those for which judgment of guilt was deferred and excluding up to two minor offenses as defined in MCL 780.621(10)(b)?
Were you convicted of a felony or an attempt to commit a felony for which the maximum punishment is life imprisonment?
Were you convicted of felony criminal sexual conduct (first, second, or third degree), or assault with intent to commit criminal sexual conduct?
Is the conviction you want to have set aside a traffic offense? A traffic offense is a conviction for violating the Michigan vehicle code or a local ordinance substantially corresponding to that act, which violation involves the operation of a vehicle.
Has it been less than five years since the date of your conviction, or if you were imprisoned, has it been less than five years since you were released?
If you have answered no to all seven of the above questions, you may be eligible to have your Michigan adult criminal conviction set aside. If you answered yes to any of the above questions, you are not eligible to have your Michigan criminal conviction made nonpublic. Note: although a conviction for a non-traffic offense reportable to the secretary of state may be set aside by the court, as stated in MCL 257.732(22), the court cannot order the removal of the conviction from your driving record.
Call my office for more information.