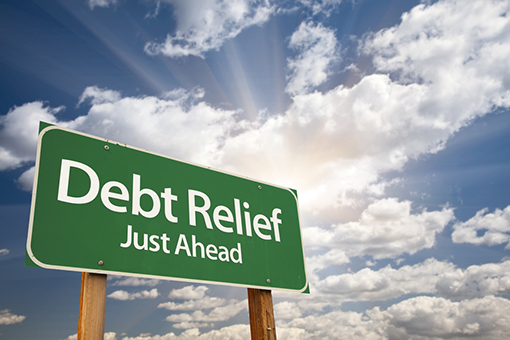 A debtor filing a Chapter 7 Bankruptcy may be an individual, a partnership, or a corporation or other business entity. Subject to the means test relief is available under chapter 7 irrespective of the amount of the debtor's debts or whether the debtor is solvent or insolvent.
Chapter 7 bankruptcy conjures up images of lengthy court proceedings and difficulties that follow you for years. That could not be more untrue. In fact, filing for Chapter 7 in Michigan can be a fairly simple and painless process. That is not to say its something you should enter into lightly, though.
Chapter 7 Bankruptcy is called a liquidation bankruptcy. People in Michigan file for Chapter 7 bankruptcy because they simply can't pay their bills, and they are looking for a legal and ethical way to end their debt problems. The purpose of filing a Chapter 7 case is to obtain a discharge of your existing debts; nothing more, and nothing less.
When you file for Chapter 7 bankruptcy you can wipe out debt from:
Credit cards
Some driver responsibility fees
Personal loans
Checking account overdrafts
Medical and dental bills
Certain tax obligations
Social Security and unemployment overpayments.
Not every debt can be wiped out. Debts that are not wiped out include:
Most taxes
Debts obtained through fraud or deceptions
Child support and alimony payments
Court-ordered fines
Student loans
Debts for personal injuries caused by driving while intoxicated
The fact is, filing for bankruptcy in Michigan doesn't need to be scary or result in the loss of your belongings. With over one million bankruptcy cases filed each year–tens of thousands of which are in Michigan–its impossible for the process to be the end of the world. If it were, don't you think you would have seen front page stories in the newspaper detailing the lives of people who have already gone through the process?
Learn more about chapter 7 bankruptcy from the US Bankruptcy Court.